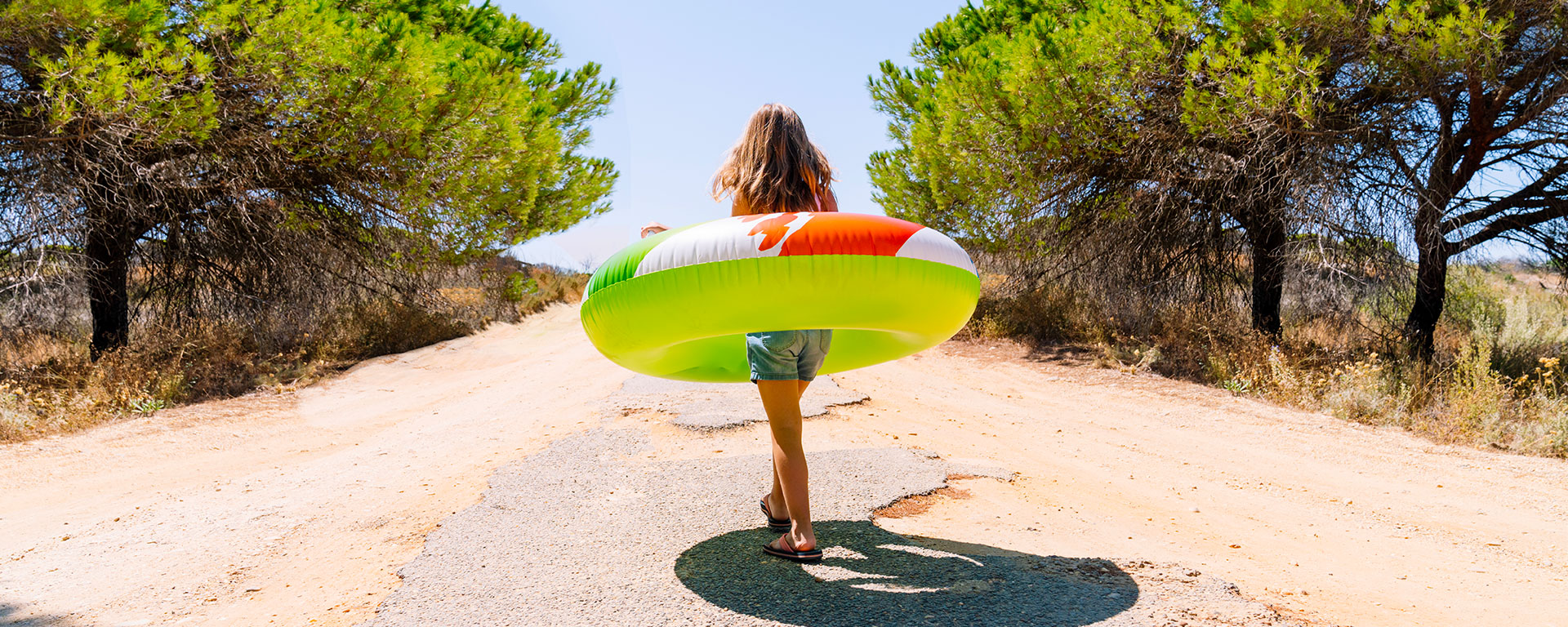 Anticovid Measures Camping Calatella Marina di Massa
May 17, 2021
Camping Calatella in Marina di Massa, to cope with the emergency Covid-19 and take care of the health and welfare of guests and staff, in compliance with current regulations, has put in place a series of security measures and an internal regulation to which all guests must adhere, which we invite you to consult.
Your cooperation and attention at this time is invaluable to enable everyone to have a safe and enjoyable stay.
Thank you
Our Staff
Anticovid-19 Measures
The Anticovid measures adopted by Camping:
Daily sanitation of services and common areas including the playground
request for self-certification from each guest to ensure traceability of presences
separation of entrance and exit routes to avoid crowds
dispenser of sanitizing gel at reception, at the entrance to the services, in the laundry rooms, at the entrance to the playground, at the bar, and in all common areas
display of simple and intuitive signs to remind you of the rules that each guest must adopt
sanitation of the bungalows at every arrival and after every departure
availability of masks on sale, in case of need, at the reception desk
Summary of Internal Rules
In the attached PDF you will find an infographic summary of the internal rules of the campsite.
You may also be interested in …
You may also be interested in the FAQ of the Ministry of Health on prevention: "How to protect yourself from the new Coronavirus" that you can find on the dedicated page of the website www.salute.gov.it